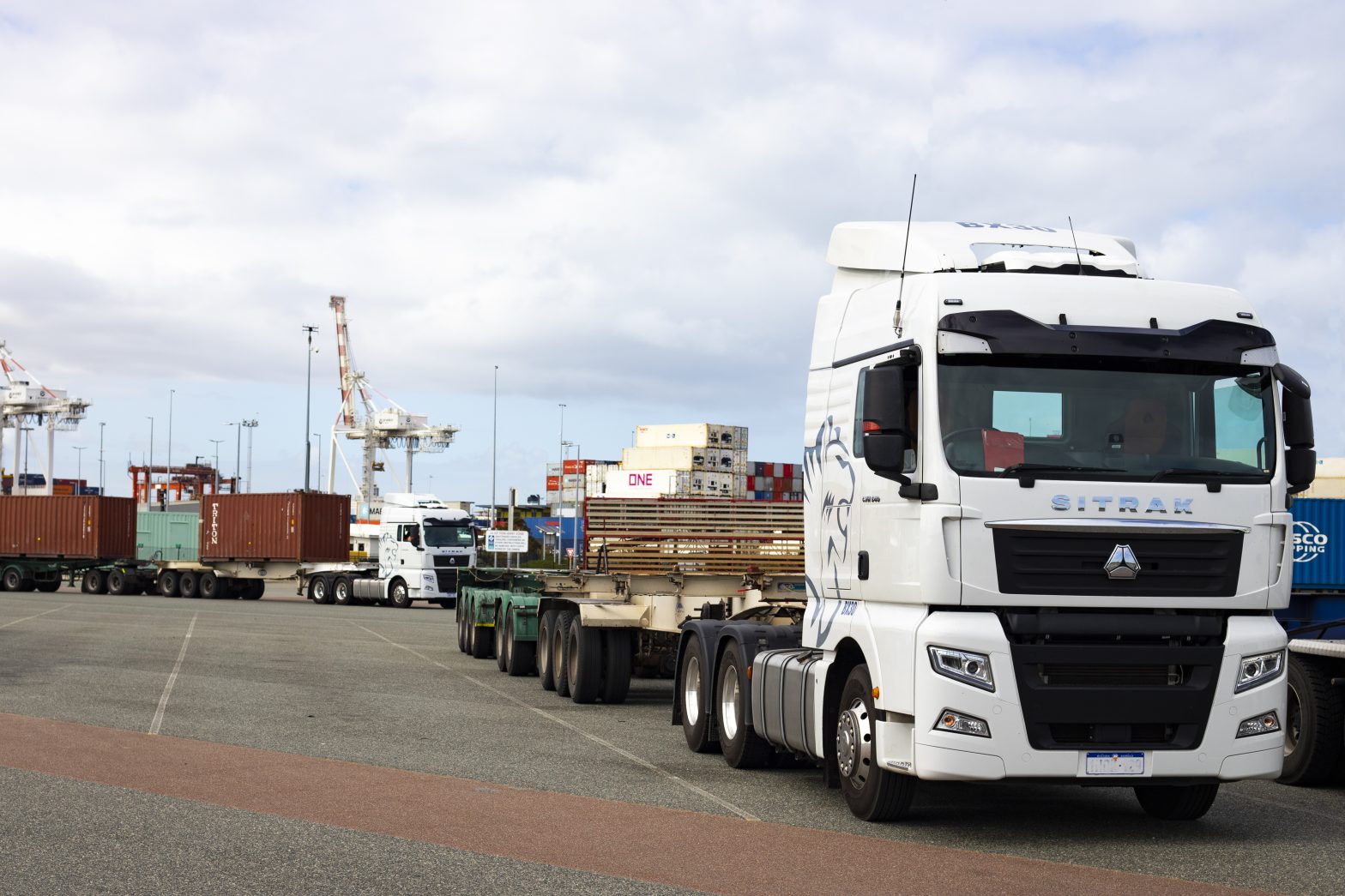 Welcome To
Transafe WA
TRANSAFE WA is committed to a safe, professional & sustainable road transport industry that protects its employees and the broader community.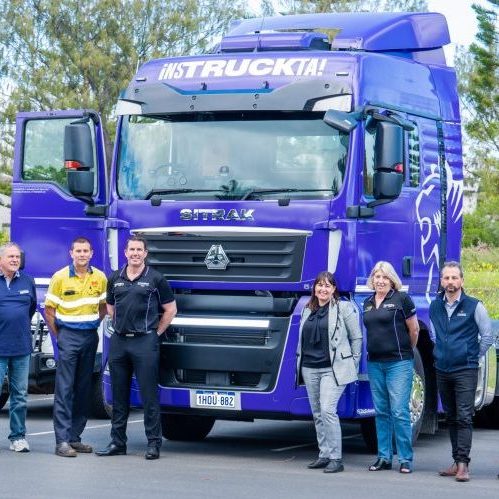 About Us
TRANSAFE WA is a not-for-profit industry initiative with the vision of aiding the delivery of safer transport industry workplaces and roads by fostering and promoting safer practices. We deliver events and projects for both the road transport industry and the general public focused on safe heavy vehicle operations and interactions.
To date, TRANSAFE WA has held Road Transport Industry Safety Forums in Perth, Geraldton, Albany, Bunbury, Kalgoorlie, Karratha, Port Hedland and Esperance.
Our Sponsors
The TRANSAFE WA Committee of Management and Staff would like to acknowledge our generous sponsors. The commitment and support from our sponsors allows us to deliver our great road transport industry safety initiatives.
Resources
These pages contain information specific to safe heavy vehicle operation and interaction in WA: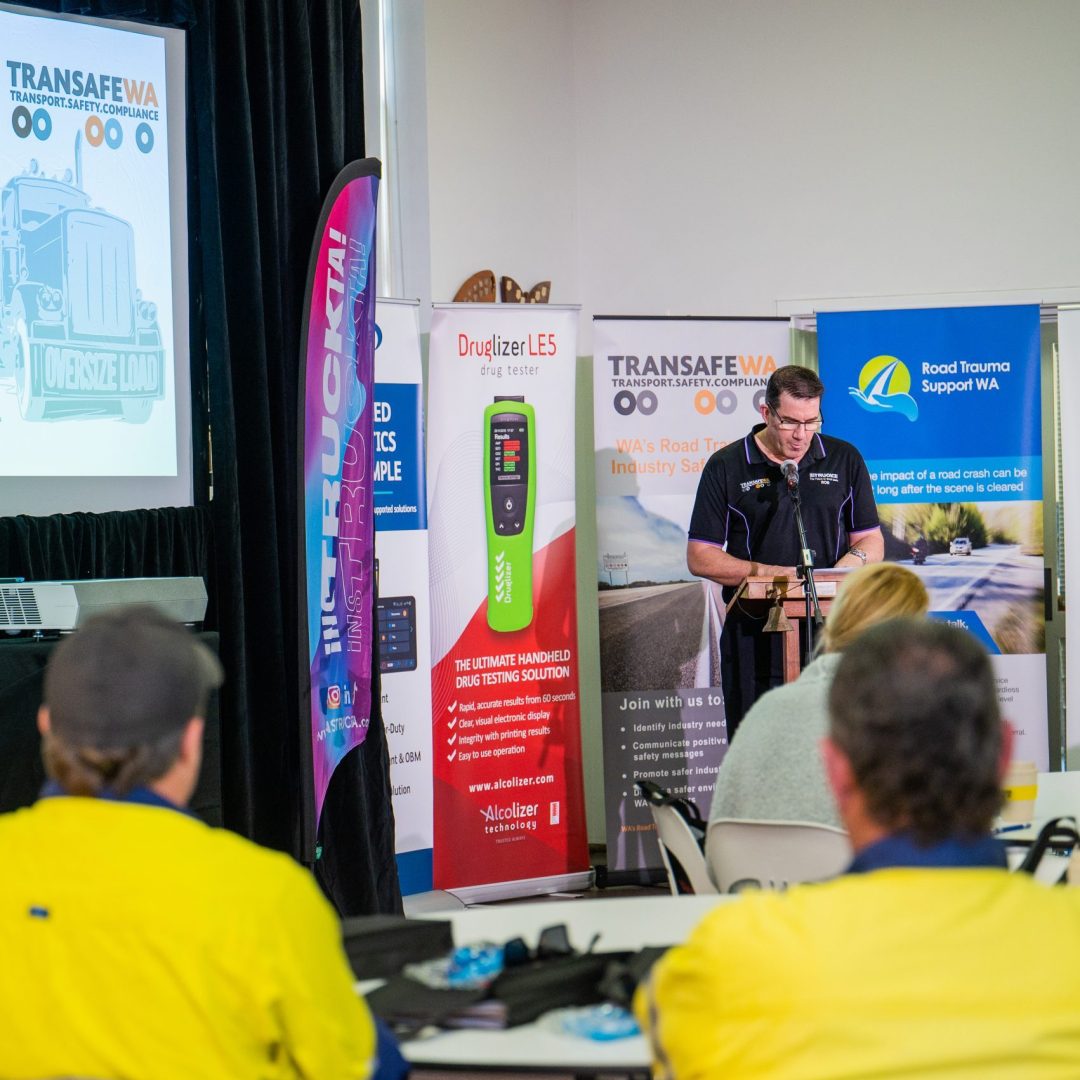 Our Road Transport Industry Safety Forums
TRANSAFE WA holds Road Transport Industry Safety Forums across Western Australia. Focusing on education for drivers, best practice in safety, sharing case studies, and the industry needs and risks.
Our Industry Safety forums have provided an opportunity for members of the industry to network, and interact directly with industry decision makers. The aim of these events is to collectively make a difference to road transport industry safety and professionalism in WA.
Get In Touch
Rob Sharpe, Executive Officer